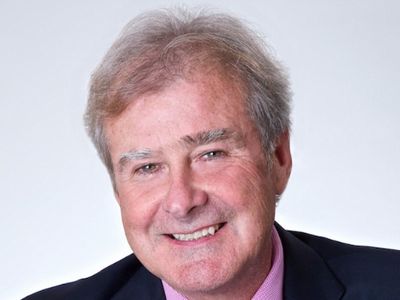 Gord brings over 30 years of Commercial and Residential Real Estate experience to the Sylvia Morris team.  Gords' expertise combined with an honest, straight forward approach gives his clients the support and advice they need to make the right decision in the present demanding Real Estate Marketplace.
Whether you are a buyer, a seller or an investor, he will educate you on the current market conditions to insure you make an informed decision.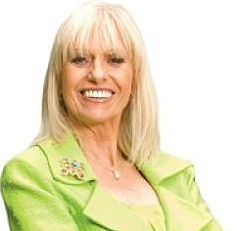 Sylvia is very familiar with the daunting home buying and selling process and can help you through it from beginning to end. She is intimately aware of the issues home buyers and sellers encounter throughout the entire home buying and selling process.
Her experience and dedication to her clients is unparalleled. She takes time to understand her clients' needs so she can meet and surpass them.This commitment to working hard has led Sylvia and her team to sell a home every third day, on average.