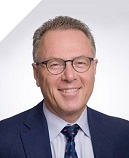 The team at Virgilio Law is dedicated to providing our clients with knowledge, experience and personal hands-on service to assist them in successfully navigating the major milestones of their lives.
At Virgilio Law you will be important to us and we will be there for you and your family through the various opportunities and challenges that life presents.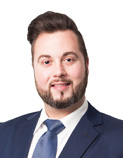 Buying a home is a major decision. Whether you've just started your research or are actively house-hunting, I can help provide you with the personalized advice and solutions you need to make your home ownership goals happen.
Whether it's getting your first mortgage, refinancing or moving your mortgage to RBC, I can help!
We'll work together to ensure your financing suits both your current and future needs, you can feel confident that you're working with an expert who has your best interests in mind.
Let's make your Someday happen. Get in touch today and I'll respond within 24 hours.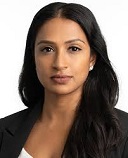 Shakila Kunabalasingam
Manager, Mobile Mortgage Specialist (TD) 
shakila.kuna@td.com
(647) 643-8328
Get A Pre-Approval With No Impact On Your Credit Score. Apply Today! Mortgage Renewal. Fixed And Variable Rates. Advice For Home Buyers. Apply Online Today. Types: Mortgage Rates, Switching Made Easy, Mortgage Advice, Start House Hunting.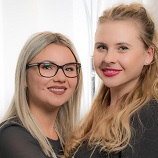 Inspirational Living is a modern, fast-paced, professional home staging company servicing Markham and the Greater Toronto Area (GTA). It was founded by Creative Director, Agnes Peschynski, whose passion for interior design, strategic approach to interior decorating and ability to find the beauty in all spaces led her to launch Inspirational Living in 2012.
Our company mission is to inspire potential home buyers to connect emotionally with your property by using unique and proven techniques mastered by the Creative Director Agnes Peschynski. As a certified home stager, Agnes' design approach can successfully create a lasting first impression by appealing to the broadest demographic.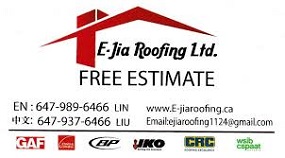 Impeccable quality, 15 years combined industry experience. Provide prompt estimating services.
A professional roofing company in the GTA area. Superior reputation. Preferred contractors both business and homeowners.
Complete range of roofing. Available year-round.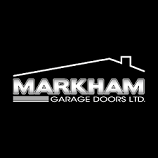 We have expanded our locations to Whitby, Scarborough and Mississauga — each dedicated to providing the highest quality products, personalized solutions and exceptional customer experience.
When it comes to upgrading the look of your Markham home's exterior, we have the experience of over 20,000 installations and dozens of daily service calls, we are your trusted source for everything garage doors. We also offer a wide selection and service to Markham business owners who need the best in commercial garage doors and accessories.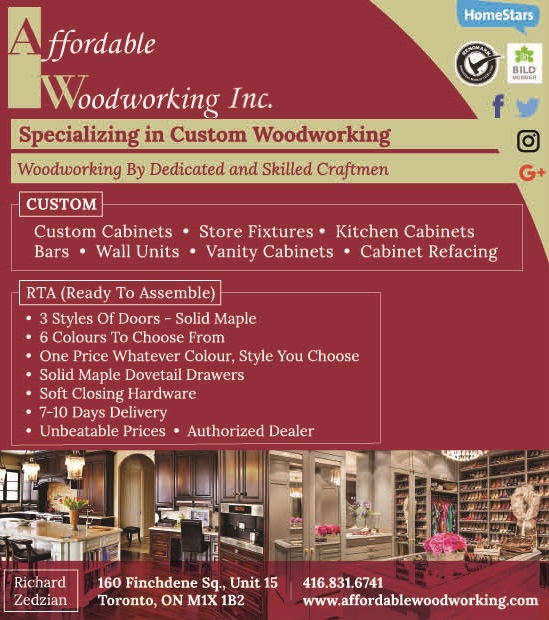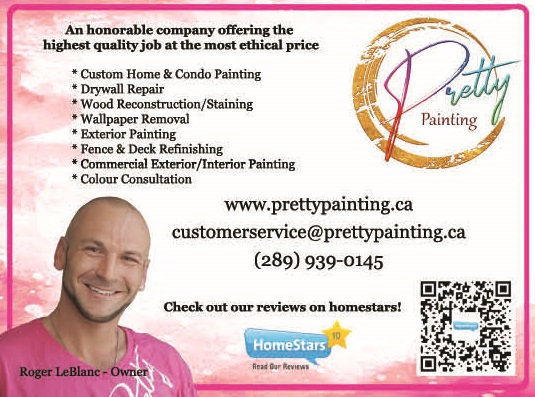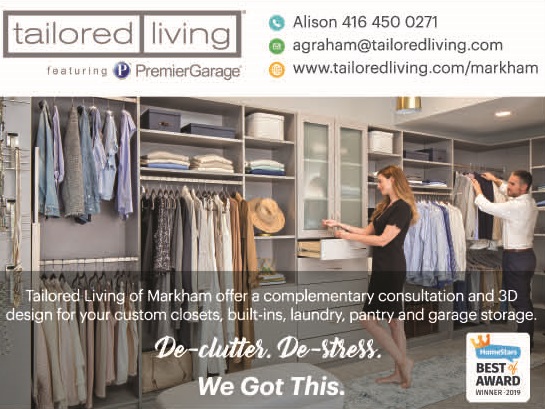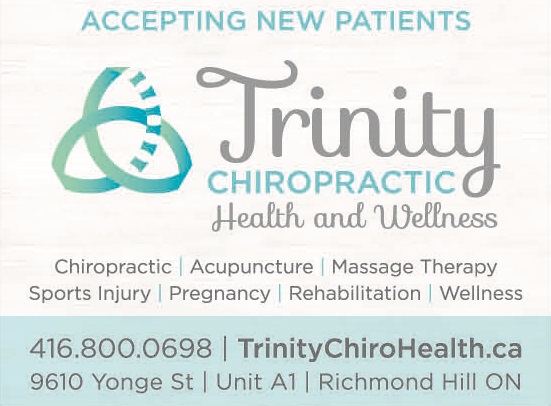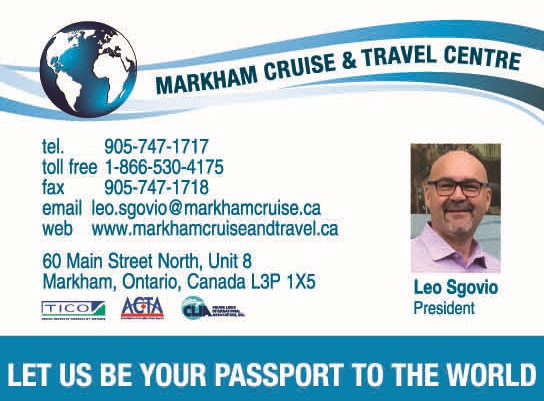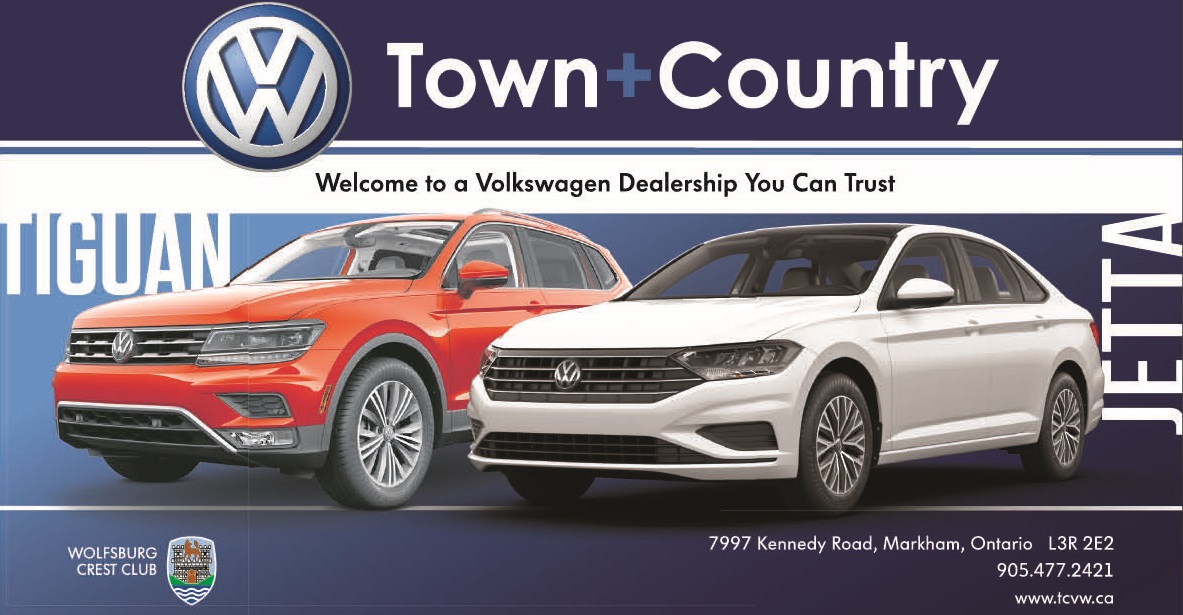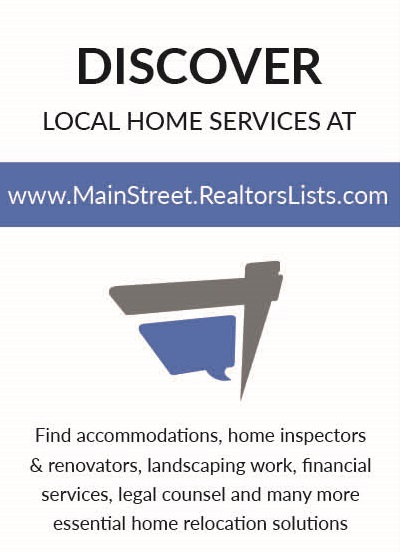 Request For More Information: